(Counsulting Free)OK
Call From Japan:080-4921-7603
Call From Overseas:81-80-4921-7603
Email:info@office-takayama.net
Wechat ID:kazuko3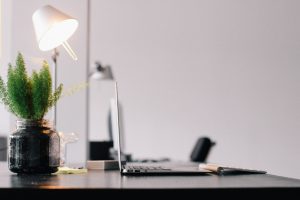 Thank you for seeing this page.
I am carrying out the occupation consisting mainly of an establishment of a company, a general-corporate-juridical-person settling up and electronic standing-res creation, approval of a construction industry, and a succession and a will.
The specialty of my office.
I am a friendly and warm person. My office is very cozy and nice atmosphere.
Since I am a certified tax accountant, I can respond the request including taxation business correspondence.
As you know, the tax regulations of a Japan are complicated. It becomes disadvantageous about the tax regulations of a Japan to start an undertaking to not knowing.
My office can advise on the best procedure in consideration of the legislation of the tax regulations of a Japan, a corporation law, Immigration Control and Refugee Recognition Law, and others.
Profile KAZUKO TAKAYAMA
I am qualified tax accountant and experienced Administrative Solicitor and Immigration lawyer. I have undertaken highly responsible and confidential work for managing director of medium-size and small-size company.
Since I would like to study English after starting business. In Britain I went to the college, I worked for the local company after that, and worked also for the charity store. Finally, I had permanent residence in UK for six years.
After taking the permanent resident status, I came back to the Japan. I have the experience which worked for the foreign firm or the registered company.
Since I liked supporting a small outfit and a start-up outfit.Especially I aid the business in Tokyo very much. The business in Tokyo gives a chance.
Please give me e-mail and a phone unreservedly. I correspond in English.